Grounded in culture and backed by science, we unite mission-aligned efforts to measure and grow creativity and social wellbeing skills leading to improved innovation ROI in the workplace and workforce. 
University of Colorado Denver
CU Denver is redefining the model of tomorrow's public urban research university to lead to a more equitable and innovative society.
We know that, for the last 300 years, higher education was designed to meet the needs of the privileged few.
We see it differently: We strive to make education work for all. Education has the power to transform lives, expand economies, and uplift communities, and everyone must have access to these opportunities. That is why we seek to become the nation's first equity-serving institution—an inclusive, supportive university where all can excel.
Brain Capital Alliance
Following on from the success of the OECD Neuroscience-inspired Policy Initiative, the Alliance launched an expanded, multi-national, and multi-organisational programme. The programme focuses on neuroscience-inspired investment and public policy innovation as the two most powerful levers for change. It brings together radically diverse stakeholders spanning fields from brain science to policy, economics and finance.
Brain Capital is a new asset class which recognises brain skills and brain health as indispensable drivers of the brain economy.  The Alliance brings together world-class contributors from various backgrounds to explore approaches to building Brain Capital at societal scale.
Collaborating Imaginators
We are "network of networks" made up of experienced educators, researchers, artists, business leaders, architects and culture futurists. Together, we are on a mission to create an inclusive community for the future of work in a brain economy. Join us as we explore the power of creative intelligence at work.
Cameron Lister, (he/his) – Data science & visualization analyzing/diagnosing cultural wellbeing of organizations and ecosystem. (Culture Leads & Stanford Health Care)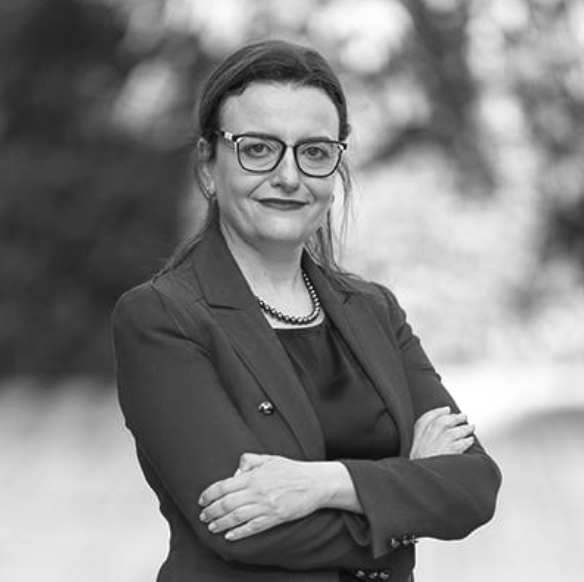 Rym Ayadi, Founder/President of the Euro – Mediterranean Economists Association (EMEA). Brain Capital Alliance Co-Lead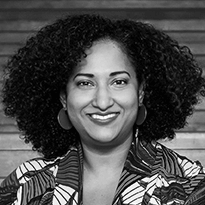 Kristina Newman-Scott, Media, Culture & Creative Economy (New York Public Radio)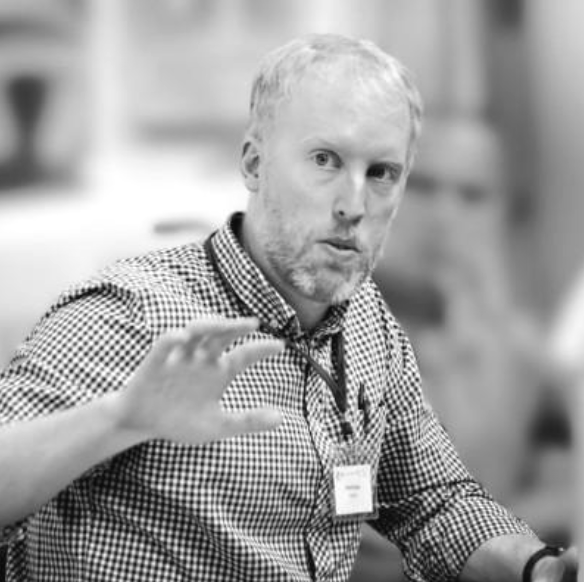 Harris Eyre – Physician, Scientist, and Global Lead, Brain Capital Alliance (Rice University's Baker Institute for Public Policy)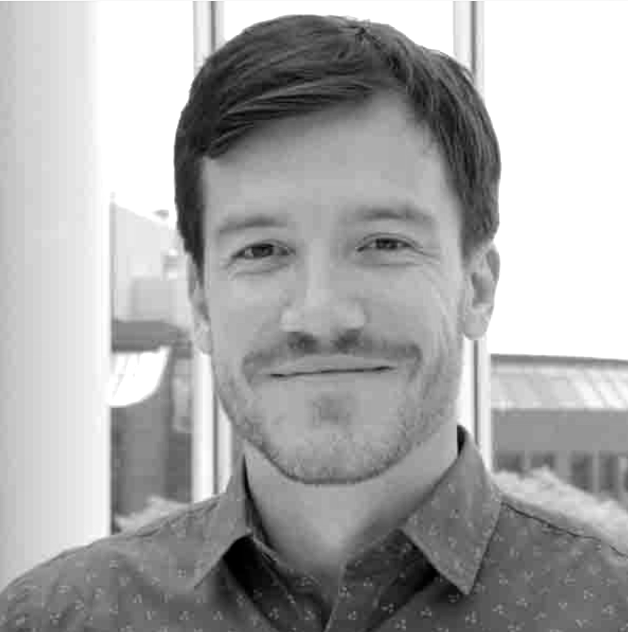 Roger Beaty, Cognitive, behavioral, neuroimaging, and computational approaches to investigate the mechanisms underlying human creativity. (Penn State)
Yoed Kenett, Investigating the complexity of higher-level cognition, focusing on creativity, knowledge, and associative thought. (Technion)
Jen Katz-Buonincontro, Socio-cognitive Theories of Creative Agency,Past-President, Division 10 (Psychology of Aesthetics, Creativity and the Arts), American Psychological Association. (Drexel)
Hannah M. Merseal, (she/hers) – Neurocognitive mechanisms underlying domain-specific and individual differences in creativity, building research fairness and equity. (Penn State)
Wendy Lea, Entrepreneur Ecosystems Development (National Advisory Council for Innovation and Entrepreneurship (NACIE) 
Hannah L. Drake, Artistic spaces and experiences to support learning, healing, reflection, reconciliation, and action. (IDEAS xLab & The (Un)Known Project)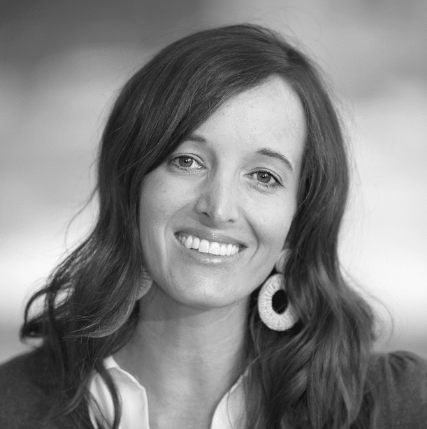 Amy Guttmann, Strategy, marketing, creative direction, brand storyteller for place-based marketing, business and workforce development. (Amy Guttmann Creative + Strategy)
Josh Miller, Artistic spaces and experiences to support learning, healing, reflection, reconciliation, and action. (IDEAS xLab/The (Un)Known Project)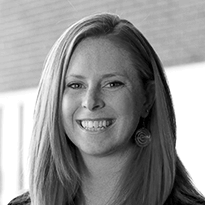 Tamara Turner, Cultural Anthropology (Thought Partner)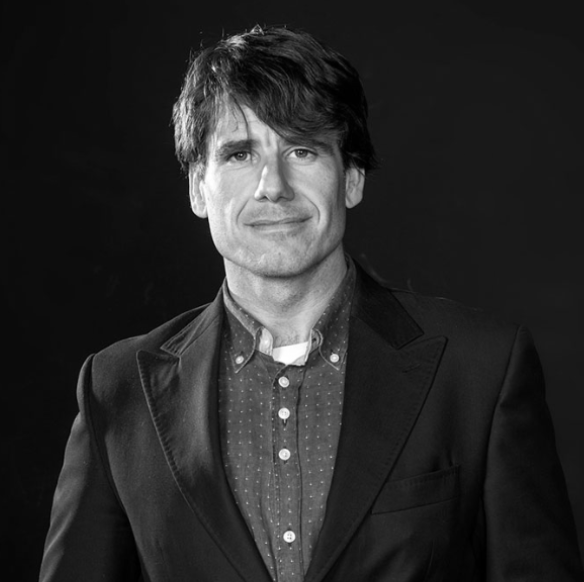 Salvador Simó Algado, Inclusive Education (Thought Partner)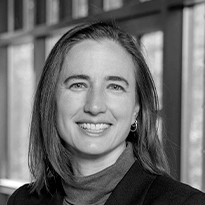 Sarah Engel (she/hers) – Entrepreneurship & Mission-Driven Mindsets  (Thought Partner)
Powered by Partners (New Ones Coming Soon!)
"In today's rapidly evolving employment landscape, the fusion of cognitive creative capacity and social wellbeing of organizations – what we define as Social Brain Capital – is an innovation imperative. Social Brain Capital is a composite measure of cognitive and social resources, abilities, and skills that enable inclusive collaboration of a defined group working together to transform their latent creativity into new, measurable enterprise value."
Theo Edmonds, Culture Futurist™