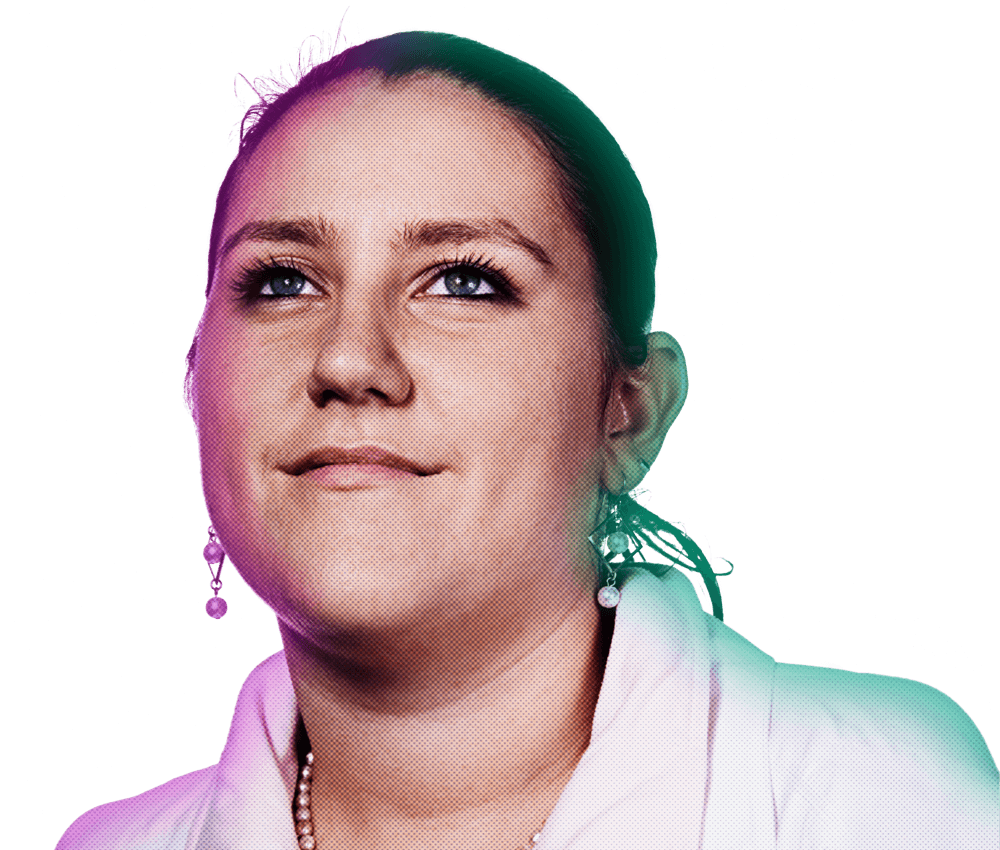 Launching 2024 – join us in a collective act of courageous imagination to build a national creativity infrastructure for America.
Coming Soon: Ignite Innovation Through Social Brain Capital
In today's ever-changing job market, blending creativity with social well-being is no longer optional—it's imperative. Enter Social Brain Capital, the fusion of cognitive prowess and social skills that turns untapped creativity into measurable value for companies and cities.
🎯 Why It Matters: Aligned with the World Economic Forum's 2023 Job Skills Report, Social Brain Capital is the game-changer that will rekindle America's legendary sense of wonder and innovation.
🤝 Our Approach: We've spent months engaging with leaders in the arts, sciences, and business sectors, bridging brain science and job market needs.
🚀 Three Bold Moves, One Vision: We've got a decade-long plan, broken down into THREE TRANSFORMATIONAL BOLD MOVES. Guided by our strategic framework of HOPE, we're setting the stage for unparalleled innovation across the U.S.
Now more than ever, in an age of unprecedented cultural and technological upheaval, reviving the spirit of wonder is crucial. Be part of this journey.